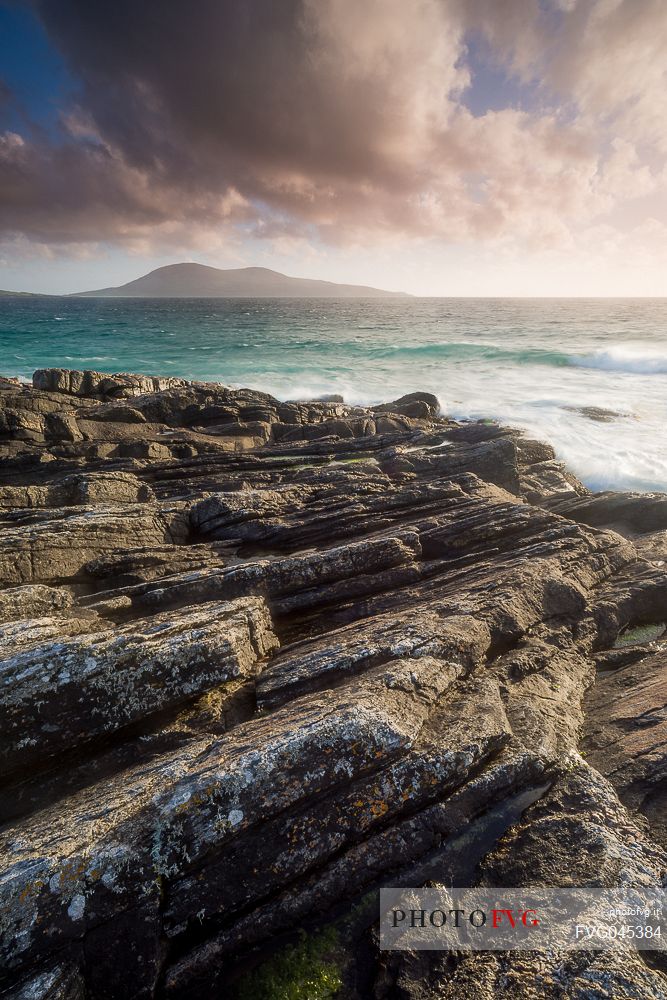 PRICING Royalty Free
Simplified pricing for our Premium Royalties Free. Global usage rights. Unlimited distribution. Exclusivity use on request. For Corporate or Discount Pricing Email us at:
sales@photofvg.it
SIZE
dpi

PRICE

WEB/MOBILE SIZE

|up to 1920px long side
72

120 EUR

LARGE SIZE

|50 MB(+)/ up to 6000px / 29x42cm
300

250 EUR
If you are interested in buying this image please
contact us
and we send the image in requested size in 1 working day.